Anomie, Poems by Marcia Hurlow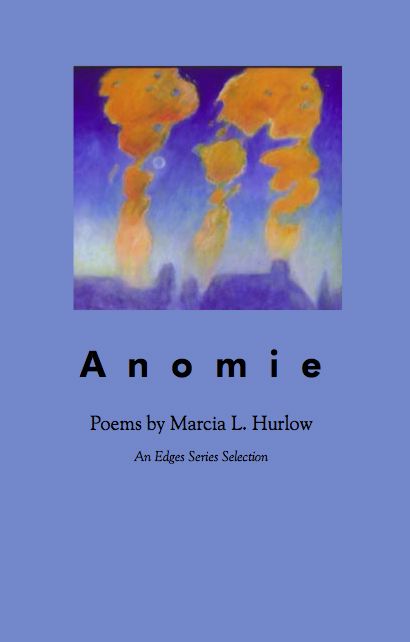 The poems of Anomie, Marcia Hurlow's first full-length collection, belie their title. Rather than being estranged from the world, Hurlow's poetry is immersed. Anomie is a subtly lyric exploration of the mind in place, and its music calls out to the reader to join: not to stand back.

Sample Poems by Marcia Hurlow

"There is a gentle, alert stillness in most of Marcia L. Hurlow's poetry. Dare I say her writing is feminine? It is like the work of Abbie Huston Evans, Kathleen Raine, Jean Burden, Mary Oliver—accurate and respectful of nature. It is deep and archetypal. The work is full of wonderful trees, plants, and botanical history. The writing is intelligent, restrained, and exceedingly well wrought."
—Paul Zimmer, Georgia Review

Marcia L. Hurlow teaches writing, public relations, TESOL and linguistics at Asbury College in Kentucky. She is the author of three previous chapbooks, and her poems have appeared widely in literary journals.
ISBN 1932339507, 88 pages